Our People
The aim is that you enjoy working with Opus 4 so much that you just see us as an extremely valuable part of your team. In order for us to achieve that we have recruited honest, hardworking, talented, and (above all) good people. We think you'll enjoy getting to know us and our slightly unconventional agency.
Each member of our team has a clear specialism and a passion for what they do so whether you need help from a marketing, design, media or web point of view, we will have fun exceeding your expectations.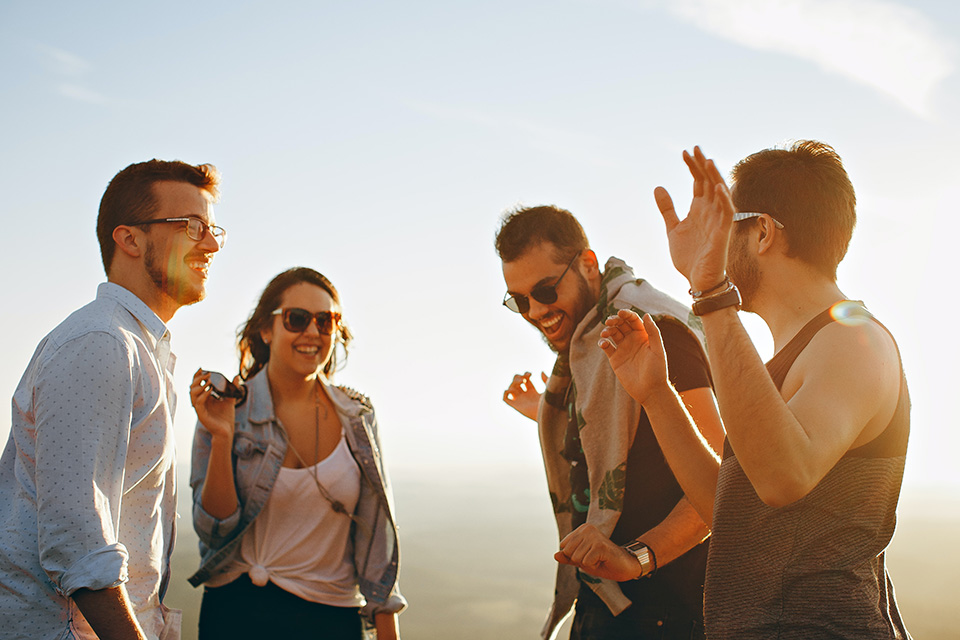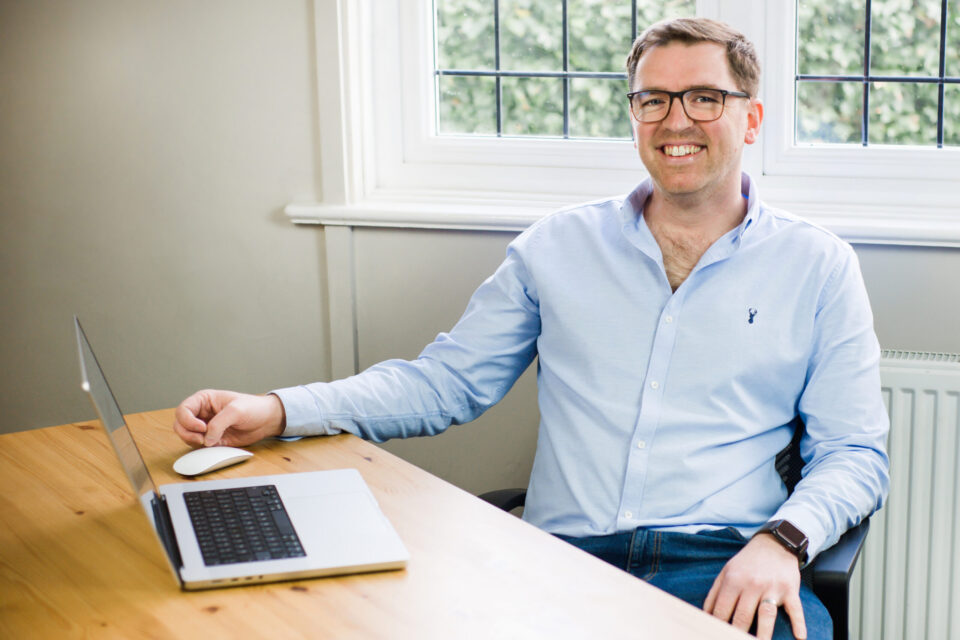 Dom Manley
Managing Director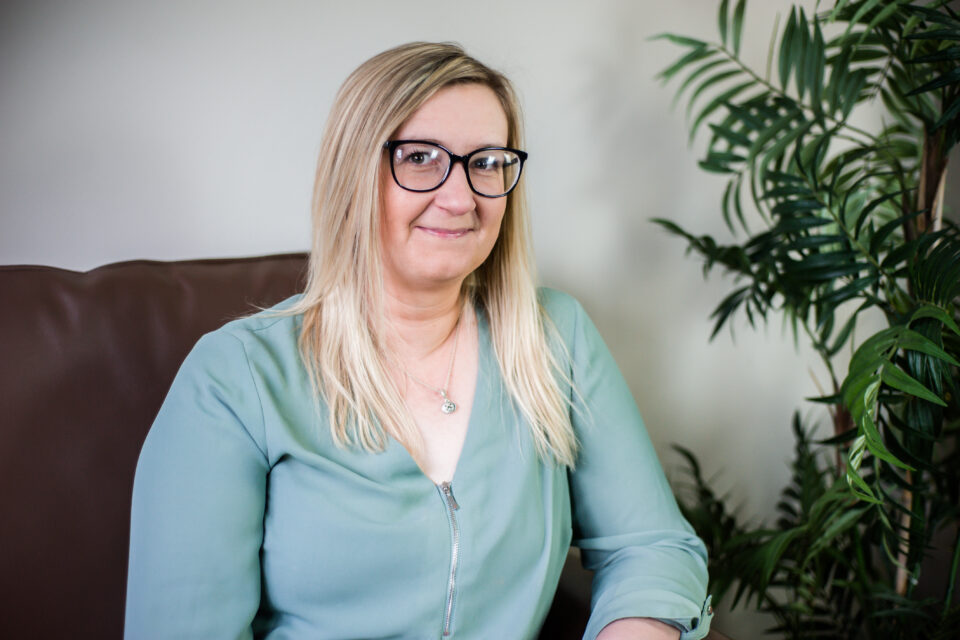 Sarah James
Marketing Manager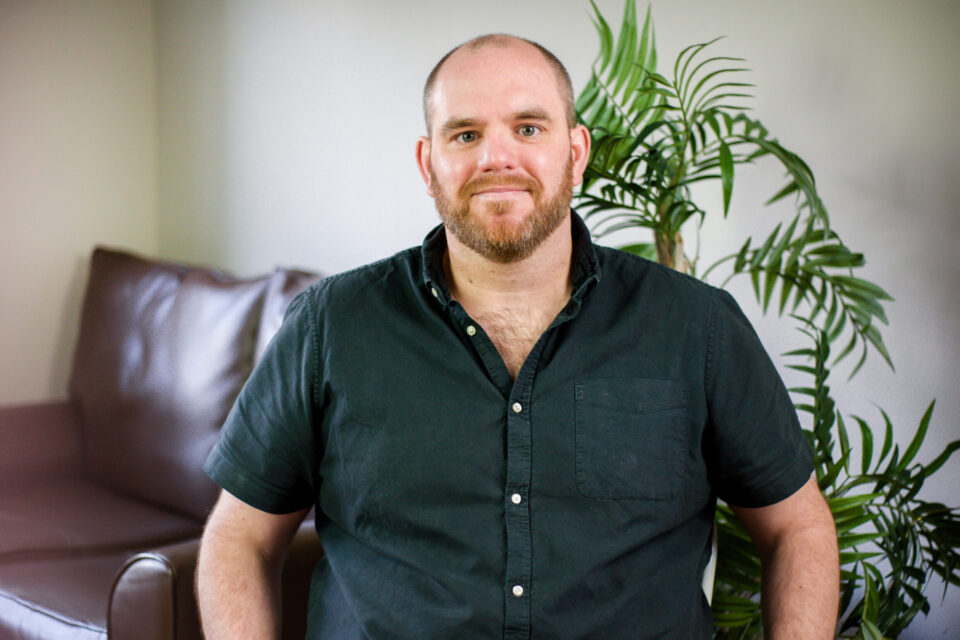 Chris Manley
Development Director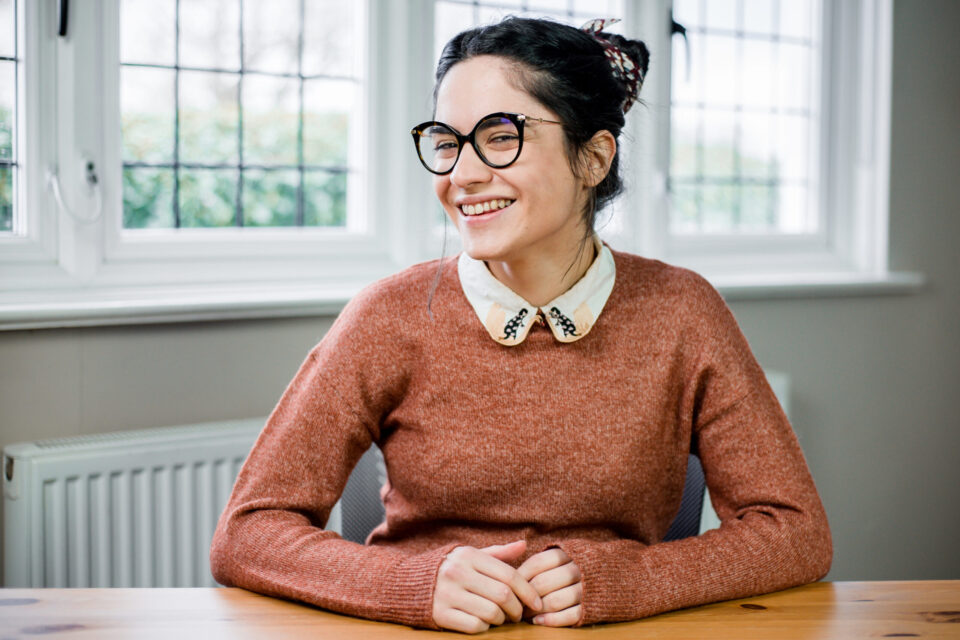 Fran Sartori
Lead Creative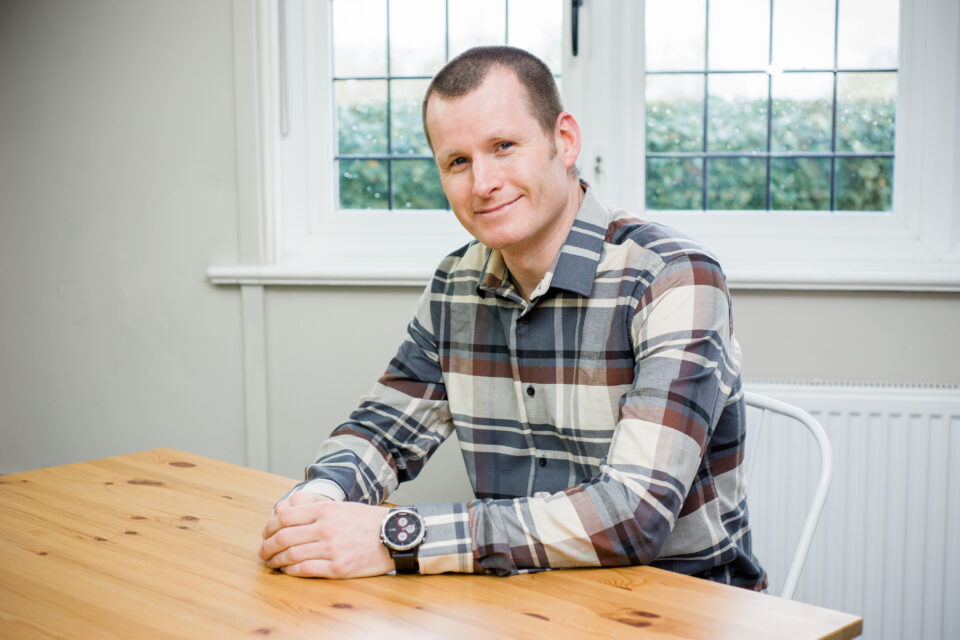 Matt Nicholson
Web Developer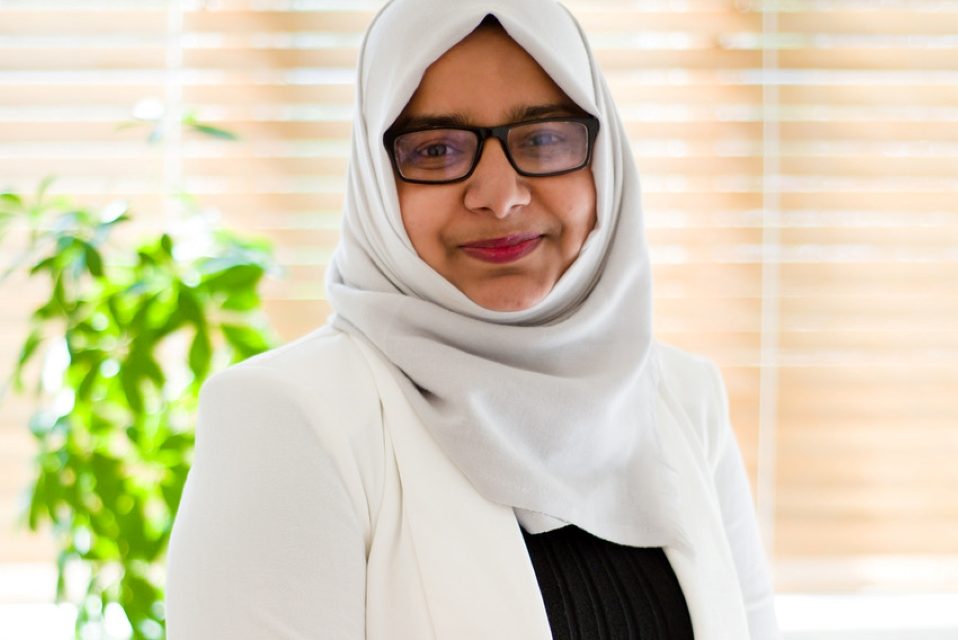 Suneera Noufal
Web Developer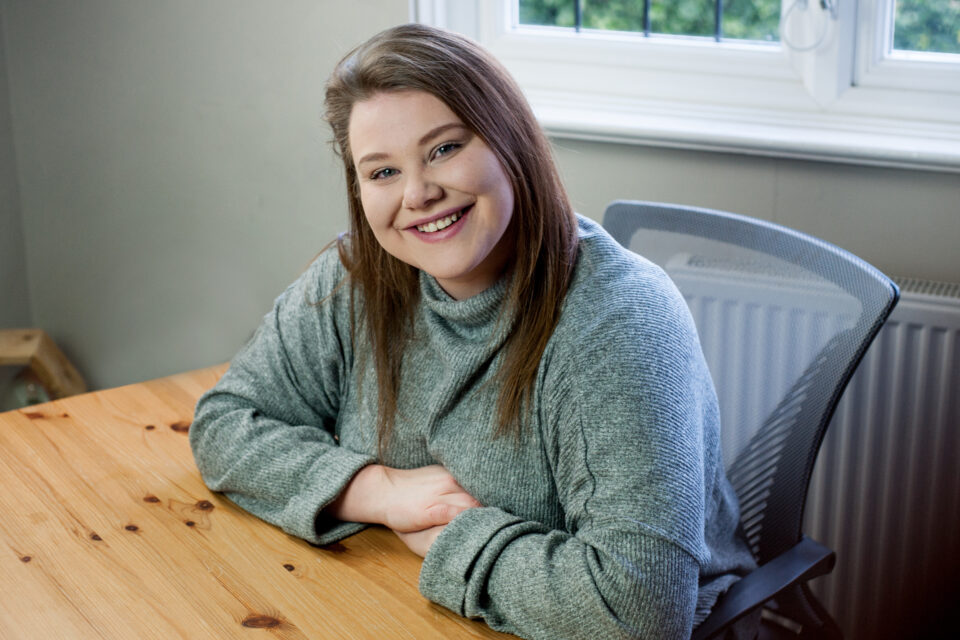 Cat BenslyGreen
Marketing Executive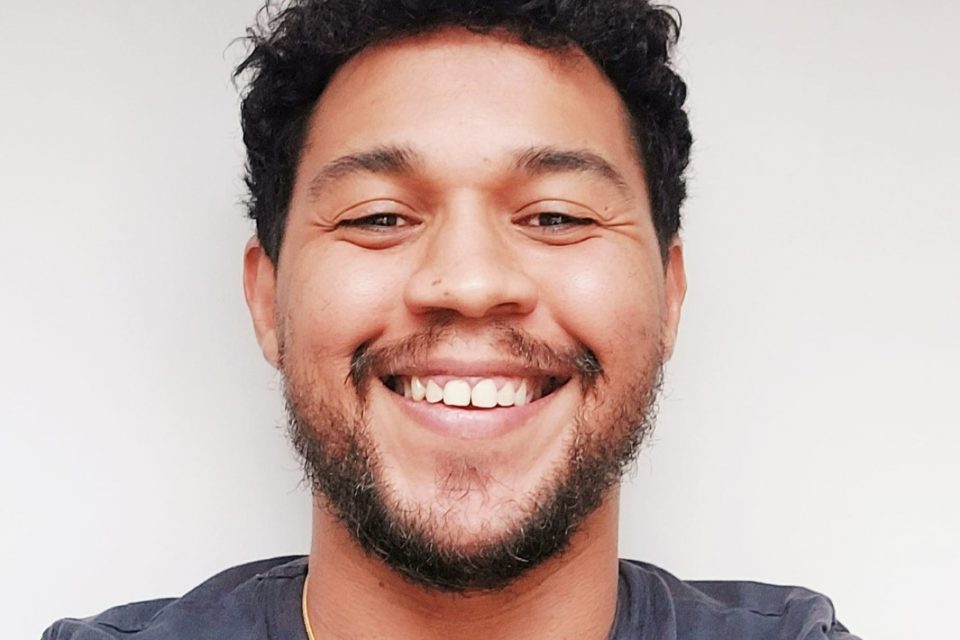 Gerry Gregoire
Sales Wizard
Claire Tinston
Senior Content Creator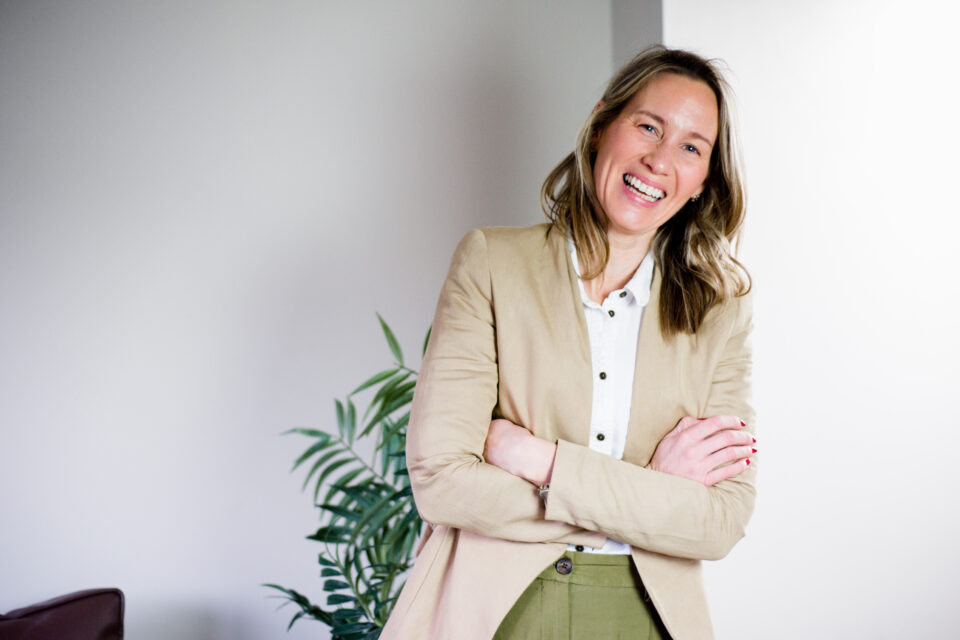 Laura Watson
PR Strategist
We are always looking for new talent
If you think you would be a good fit, let's have a chat.
See More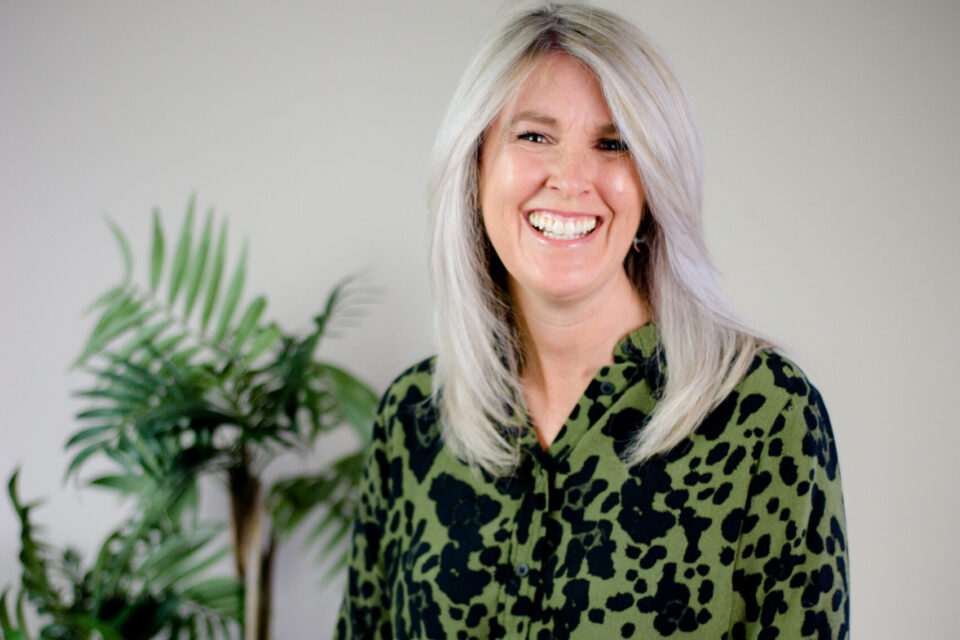 Hayley Irons
Marketing Collaborator
"Fantastic people to work with. A really great team."
Adam Rochford, Cater Kitchen
Out of Our Window
Opus 4 HQ is nestled in the picturesque village of Puddington in Cheshire. Puddington is situated on the Wirral Peninsula close to the town of Neston and the Welsh border, boasting close links to Liverpool and Chester. It's a quiet and beautiful place, perfect for inspiration, relaxation, and concentration. Our clients love coming to see us, its 'different to the hustle and bustle of the City'. We are really easy to get to, just a short drive from the M53.
A little fact - Puddington is recorded in the Domesday Book of 1086 as Potitone. It later became a civil parish in its own right in 1866. Surrounded by countryside and farmland, Puddington is a fifteen-minute drive away from the historic city of Chester via the Chester High Road.