Branding
Creating a Whole New Identity for a Long Established Leisure Company
Challenge
Blue Sky Resorts owned six separate holiday parks across Northumberland, Yorkshire and Scotland. They were conscious that their brand identity was not connected with their values and incredibly inconsistent. Opus were tasked with developing with them a new name and brand identity that truly captures their spirit.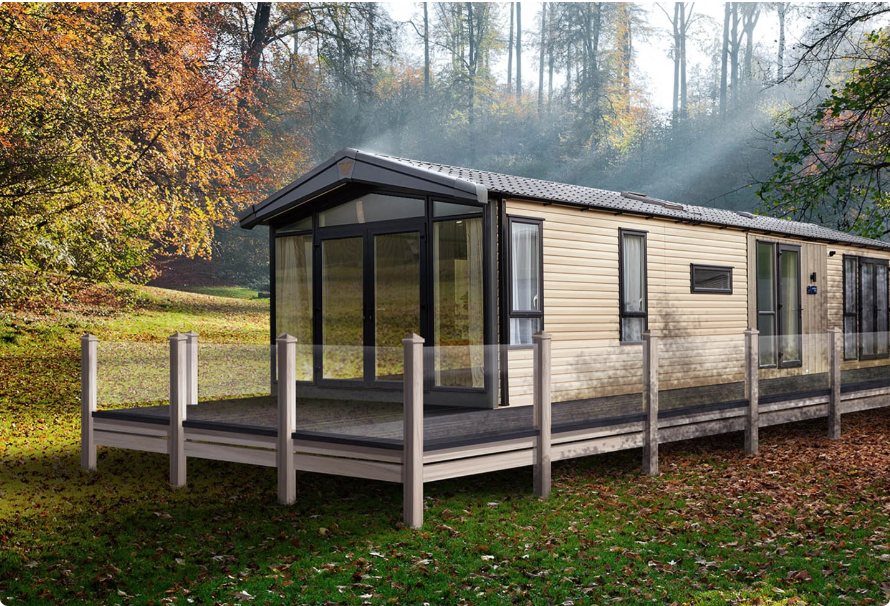 Method
We started our process with the research, understanding the marketplace, the local areas, and the competitors. We then followed this with an audit, interviewing key stakeholders and finally, armed with our understanding, using our expertise and more than 15 years of industry experience, we delivered a 'Brand Day' session with the two main Directors. At the session we established the company's values and helped them create their new name – Inspire Leisure. Outcome
We created a full brand identity, not only for Inspire Leisure but for their six boutique holiday home parks. Each logo representing the key USPs of the individual park, whilst maintaining a brand consistency that is instantly recognisable. With the brand guidelines we created, and our marketing support, Inspire have gone from strength-to-strength.
A new Brand Identity
6 Sub Brands
Brand Guidelines
Instant Brand Recognition
Our talented design and marketing team work closely to produce brands that truly represent your personality, whilst giving you the best chance of standing out positively in your marketplace.
For further examples of our brand work and to see the full extent of this work, get in touch.
Have a Chat
"We have worked with Opus for over 4 years. They are fantastic to work with and have elevated our marketing activity significantly in that time. They understand the need for marketing activity to be linked to revenue generation as well as maintaining a strong brand focus. I would readily recommend Opus."
Jason Caine, Co-Founder, Inspire Leisure