Ecommerce
Turning a Small Online Website into a Multi-Million Pound, Sector Leader
Challenge
A company that produces and distributes wall and ceiling cladding across the UK, approached us with a challenge. Having spent years trying to improve their presence and online sales they were only able to reach £38k in turnover for a single year. We stepped in and immediately got to work. Method
Our first step was to carry out a full website audit. Having established there were many fundamental errors with the way the site was built and how it was set up for the end user, stage two was to build a new website for them. During the build our marketing team worked on the content and ensured it was fully optimised. Once the new site was live and following a strict initial budget we then set up a Google Ads campaign. Running this strategy requires constant attention, testing and patience so all elements are managed by Opus with monthly reports to the client.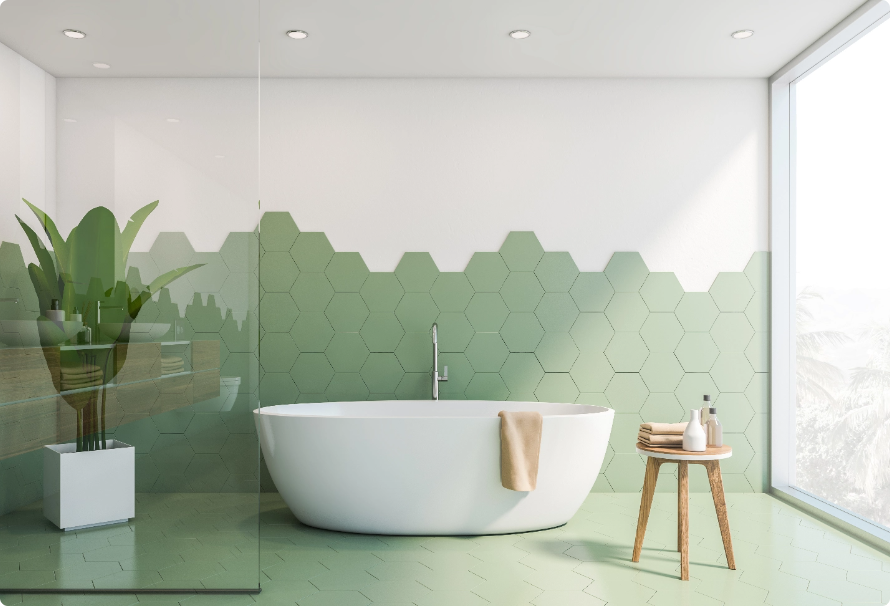 Outcome
We are now in our fourth year with the client and have dramatically improved sales revenue, stock sold and customer loyalty year-on-year. Despite the economic situations (Global Pandemic, increasing material costs, etc) we have turned the £38k starting point to £1.2m sales turnover. With regards SEO we rank in the top 3 for 32 of our major keywords and number one for hundreds of secondary longtail keywords.
Unprecedented Customer Increase
Dominating Search in Industry
Widening Customer & Product Scope
11:1 Return on Investment
Our formula is proven and will work for your products.
Get in touch with us for a free consultation, we'll explain our process and how you can achieve incredible success with us. Because of the in-depth work involved, we only take 2 eCommerce partners a year, be one for 2023.
Speak to us today