Full Service Marketing
Confidence is Inevitable with Opus 4
Challenge
We have teamed up with our long time partners, I2I, to deliver a new online program called Confidence is Inevitable. We cover the complete range of marketing and design elements of the project, this includes branding, design, web, online marketing.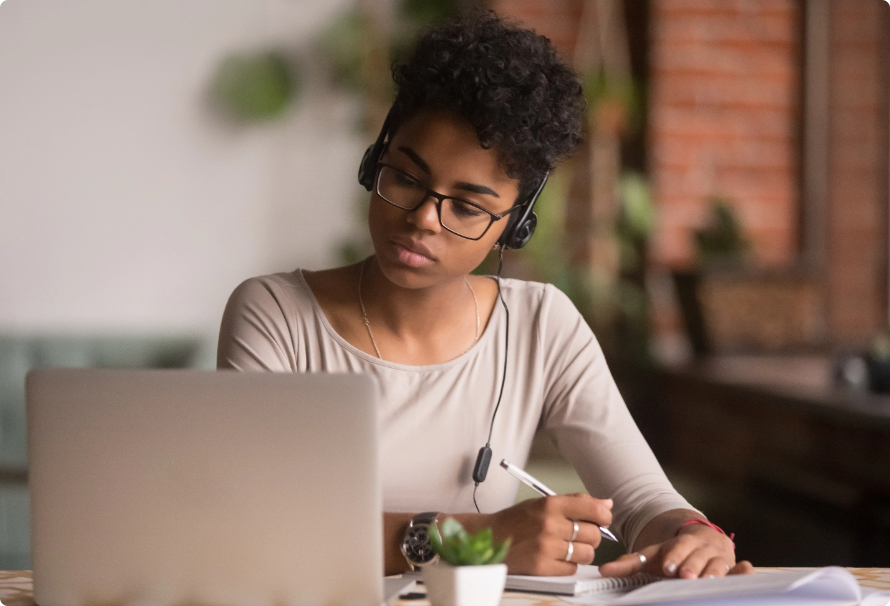 Method
Having created and filmed the product, the next stage was to build a brand that represented the messaging. Once we had created the brand, the next stage was to build the fully optimised website platform for this digital program. We then create the buzz with our social media campaigns and generate the sales with our online advertising strategies. Outcome
We have delivered a world class brand that stands out in a crowded marketplace. We have developed a sophisticated and smart website that represents the program and brand. We are now moving on to the launch phase, which involves the social media, online marketing, SEO and much, much more.
Eye catching branding
Stunning, state-of-the-art website
Full marketing plan & strategy
World Class Program
Opus 4 act as the full marketing department for several organisations in a range of industries.
We understand your clients, marketplace and competitors and work closely with you to ensure we are just an extension of your team. If you would like to discuss further examples of our full service marketing work or engage with us regarding marketing, get in touch today.
Contact us Today