Online Advertising
How to Generate Sales from a Standing Start
Challenge
One of our long-standing clients wanted to create a new business, with a huge ambition to be a leading player in its field. We were tasked with managing and delivering the full scale of their marketing (including building the website) and generating leads using a modest budget.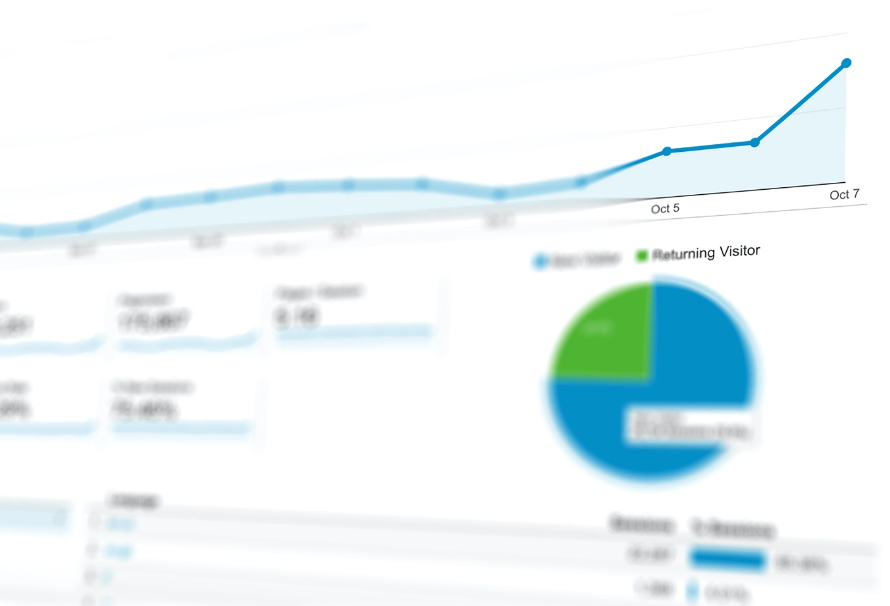 Method
Being highly experienced (over 30 years between us) in Google Ads and social media pay-per-click advertising, we knew where we wanted to start. Once the brand and site were built, we created strategies for Google Ads and Facebook/Instagram Advertising. Focus on keywords, target markets, and landing pages was imperative. We took time to create engaging adverts that reduced the number of waste-of-time leads and really spoke to the right audience. Outcome
After delivering the strategy, testing and tweaking, they now get over 400 quality leads a week (four times the industry standard) and have overachieved substantially with sales. The average cost per lead is just 35p with the average sale price being £9,000. From a standing start, they have become a national player in their industry and continue to go from strength-to-strength.
Over 400 weekly leads
Average cost per lead 35p
Growing budgets monthly
Cross Platform Strategy
Opus 4 are experts at online advertising, having delivered campaigns on Google Ads, Microsoft Ads and social ads over the last ten years that have resulted in tens of millions of pounds of revenue.
If you would like to discuss further examples of our online advertising work or engage with us regarding social media, get in touch today.
Contact us Today