Online Booking System
Creating a Bespoke Online Booking System for Training Courses
Challenge
AEC deliver a range of hundreds of accredited, award-winning training courses to people from across Europe. They have two training facilities and also the ability to go to clients places of work to deliver. They wanted a fully bespoke training course platform that allows them to add the courses on, run reports and manage the backend invoicing, whilst ensuring the client can easily navigate and book.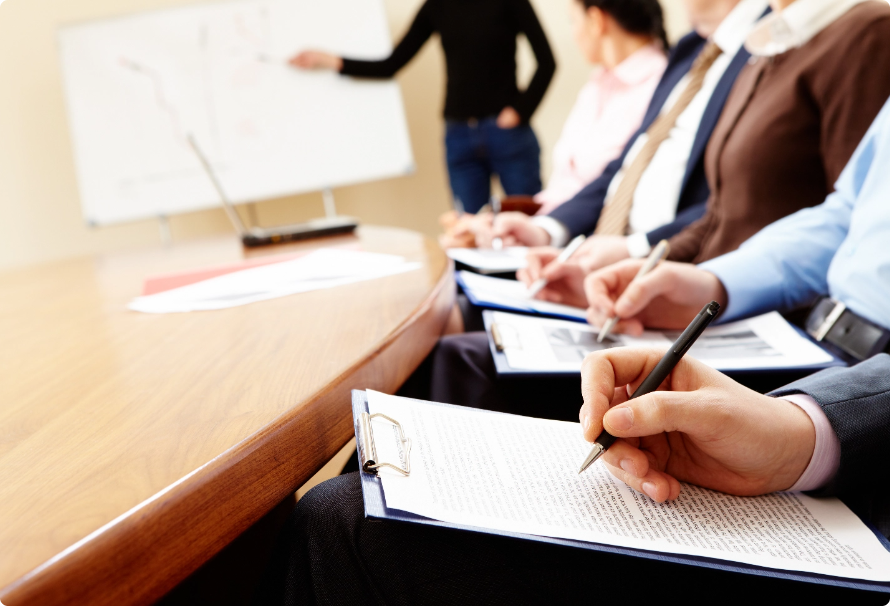 Method
As this was a bespoke platform we were creating, using customisable solutions like Woocommerce, was not an option. We that in mind, we worked closely with the training team at AEC to establish what they needed the platform to do. The build was complicated but we were determined to deliver a platform that is easy to navigate, easy to book and pay and easy for AEC to maintain. They have now be using this system for 5 years and it is an integral part of the day-to-day operating procedures. Outcome
We delivered a fully bespoke, easy to use system that we continue to add to as and when AEC require. Tens of thousands of people have booked courses through the platform and it has significantly reduce admin and customer service issues.
Fully Bespoke Platform
Integral to the Business
Over £1m revenue generated
Tens of thousands of users
Opus 4 have developed highly bespoke and off-the-shelf booking systems for a variety of clients in a range of sectors.
We believe in good quality navigation and ease-of-use. If you would like to see more examples or would like to discuss your booking system project, get in touch today.
Talk to us Today