SEO
Building an Ecommerce Business on an Search Engine Optimisation Foundation
Challenge
Cater Kitchen is a startup in a crowded field. The USP of the business lies in the knowledge and expertise of its founder. Our challenge was to establish Cater Kitchen as a leading brand for commercial sinks, shelves, and grease traps using Search Engine Optimisation.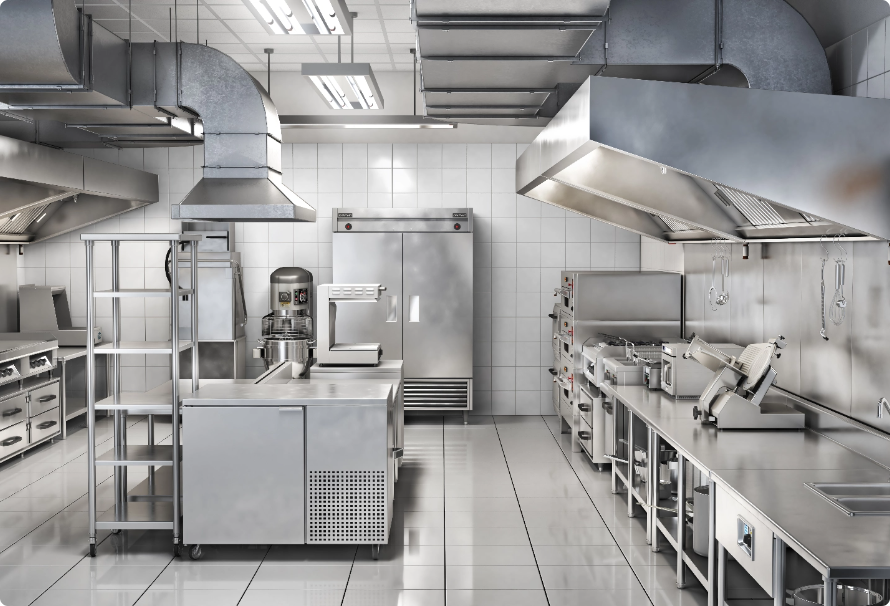 Method
Over the past ten years, we have developed a full Search Engine Optimisation (SEO) strategy that has over 600 different SEO checkpoints. We use this comprehensive list to ensure we can maximise our SEO. We identified the correct keywords for the particular products cater kitchen wants to target and developed engaging SEO content to support this. Outcome
Cater Kitchen's domain authority continues to climb, but most importantly its ranking within the primary keywords has gone from nowhere to first page in six months. 70% of the keywords are raked in the top 5 listings and 25% are already at number one. This has resulted in huge sales, selling out of five of their key product ranges
All primary keywords on first page
75% in top 5
25% ranked number one
Ranges Selling Out & Incredible ROI
Opus 4 work with a wide range of organisations to deliver search engine optimisation (SEO).
If you would like to discuss further examples of our SEO work or engage with us regarding SEO, get in touch today.
Contact us Today
"Opus 4 have delivered significant and tangible growth. A true partnership. Thank you Opus!"
Adam Rochford, Managing Director, Cater Kitchen