Website
Building a Standout Website in a Crowded Market
Challenge
Ziztel produce PAGA and camera equipment predominantly for the international oil and gas industries. They came to Opus to write, design, and develop a website that represented their brand and made sure they were seen as major players in their marketplace.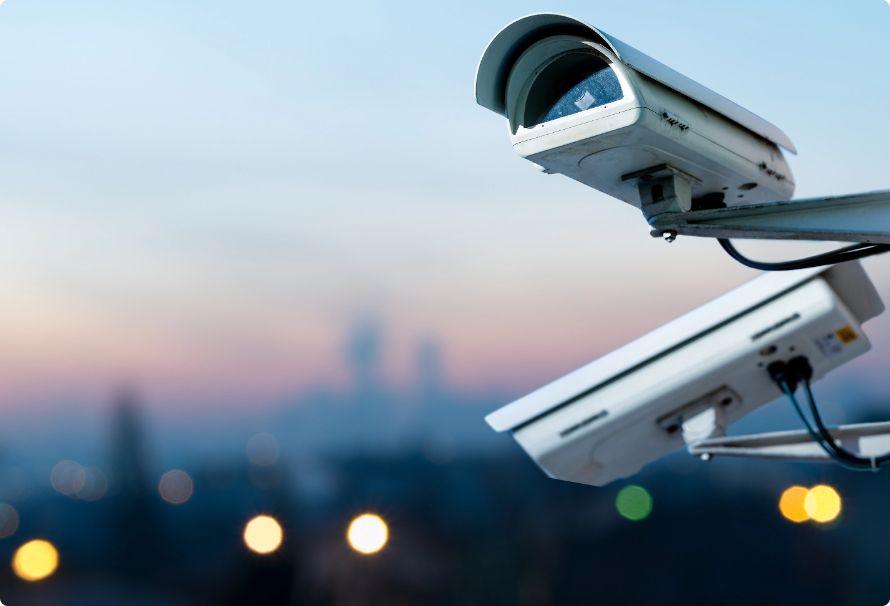 Method
Having done our research and got to know the clients, their marketplace and their competitors, we set about designing and writing a website that introduced the services and products on offer. Imagery, useability and engagement were key to the creation of the site. We wanted to ensure that this highly regarded, Nottingham based business was represented appropriately online. We built the website fully bespoke on PHP with a customised Content Management System so the client could add their own blogs. Outcome
The website has helped Ziztel establish themselves as leaders in their field. The site attract over 10,000 visitors a year spread across the world including US, UK, China, UAE and India. Ziztel are absolutely delighted with the website, its ease of use and, in particular, the mobile navigation. They regularly use it as an integral part of their presentations.
PHP Built Website
CMS System
Design, Copy, Development
High engagement scores
Opus 4 has designed, built and managed hundreds of websites over the last ten years.
This includes fully bespoke PHP sites and customised Wordpress websites. We can manage the whole process from design and copy to development, hosting and management. If you are interested in seeing more examples of our work or discussing your project, get in touch.
Contact us Today