Design
As a creative design company, Opus 4 pride ourselves on ensuring that every element of our work for you reflects your business's personality and what you are looking to achieve. Our standards are what set us apart.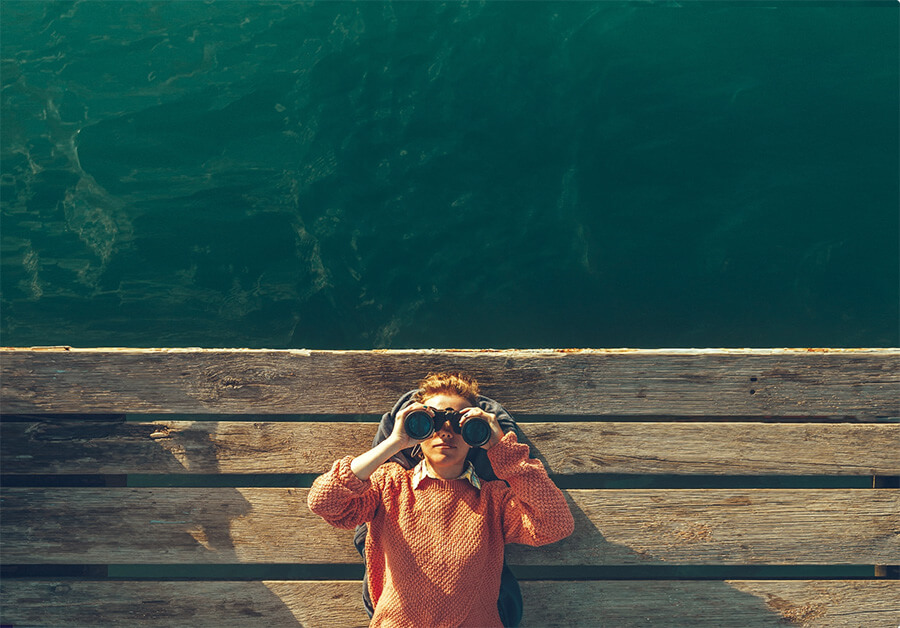 It's all about the brand.
The importance and significance of your brand identity can not be overstated, this is why we start there. Whenever working with a company on design, we start with their existing brand and look at how we can enhance it.
We work closely with you to understand what you are trying to achieve and we take the time to research your marketplace to really get to grips with your target audience. Our services cover all elements of design, from websites to video, full branding to advertising. We ensure your message and design is consistent and on-brand. "We have always had an in-house Marketing and Design Team and we were very anxious about moving all our activities to an external provider. We couldn't have asked for a better transition and set up process, the Opus4 Team are always on hand to help and consistently deliver excellent material across all our advertising platforms. Moving to Opus 4 was the best decision we could have made."
Samantha Proctor, Director, Openhouse