Ecommerce
We have a risk-free solution for you. One that returns on average 1000%. One that emphatically boosts your online sales and builds your brand profile. Interested?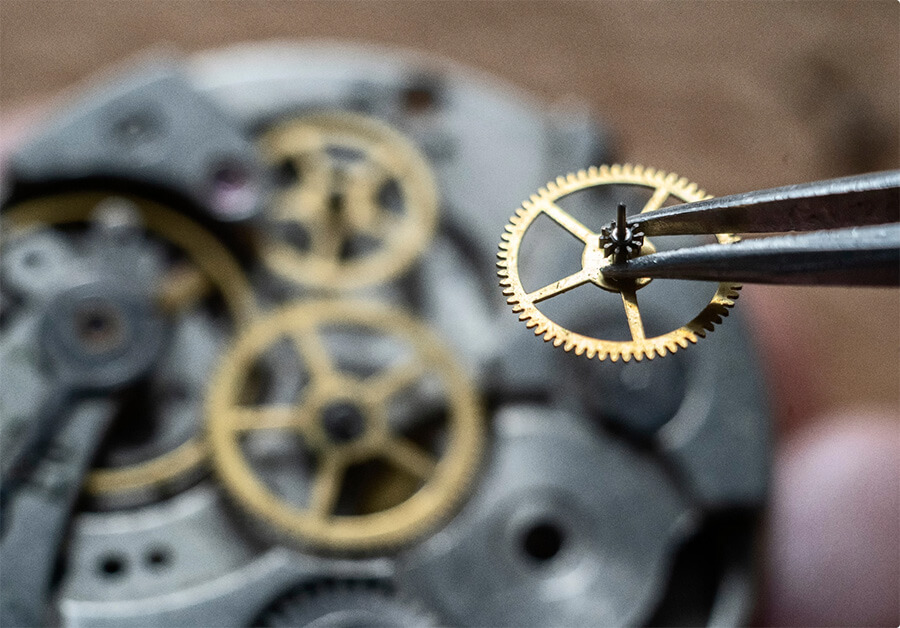 Revolutionise your ecommerce strategy with Opus 4.
Our eCommerce solution is relatively simple. If you have a good product/s with a marketplace you know there is demand for, we will redevelop your website, manage your online advertising, enhance your SEO, and support in other marketing for absolutely zero up-front cost. Our whole proposition is designed so it is risk-free for you and has maximum reward.
We have 15 years of eCommerce experience, we know how to get customers to buy online and we know how to make them do it again and again. Our strategy is tried and tested on a variety of products and services, yours could absolutely be next. "Opus 4 has been integral to helping shape our eCommerce business brand and deliver on our growth ambitions. Their honest approach to eCommerce and clear desire to see us grow since day one have now delivered significant and tangible growth. A true partnership. Thank you, Opus! "
Adam Rochford, Managing Director, Cater Kitchen