Video & Photography
Website visitors will last an average of 7 seconds on any one website, this is increased to over 30 seconds if your site includes a good video. We can storyboard, edit and produce your online video for you. Whether it is a commercial, promotional, case study or product based. We also have two professional photographers on board ready to bring your business to life!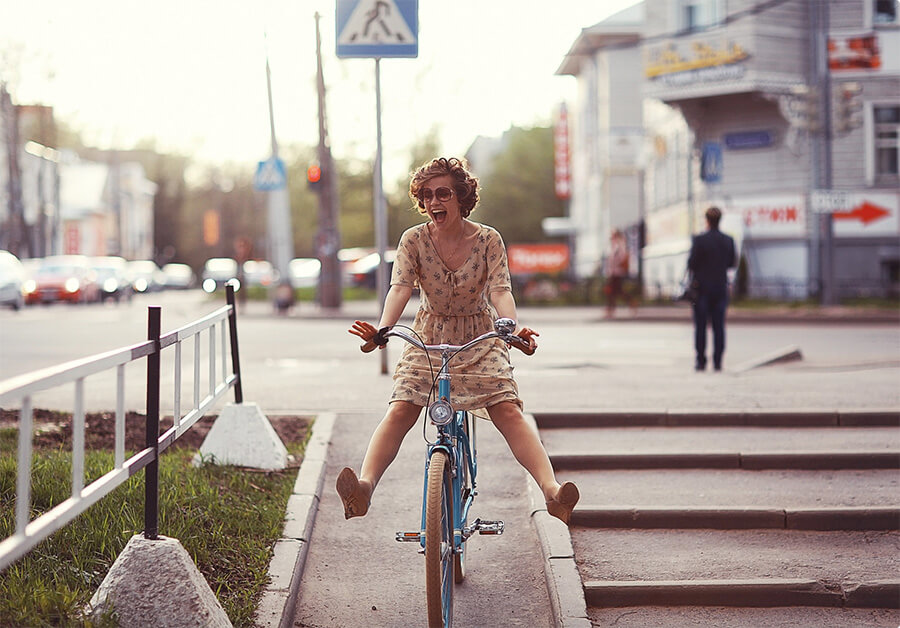 How a bit of video can make a BIG diffference
Welcome to the wonderful world of video content! As a marketing agency, we cannot stress enough how important it is to incorporate video into your marketing strategy. Video is not only entertaining and attention-grabbing, but it can also be informative and educational too. Nowadays, people want to watch rather than read. With the rise of social media platforms like TikTok and Instagram Reels, video content has become more trendy and relevant than ever before. It's necessary to show off your brand and products in an engaging and exciting way, and video content is the best way to do that. Most importantly, it significantly increases your ROI. So why wait? Lights, camera, action! Get started on your next video project now. "Lorem ipsum dolor sit amet, consetetur sadipscing elitr, sed diam nonumy eirmod tempor invidunt"
Chris Daffy - Founder of Academy of Service Excellence