Website
Opus 4 Web Developers create high end, bespoke & CMS based, responsive websites. Our websites are visited by 100,000's of visitors each month and we are extremely proud of their quality and diversity.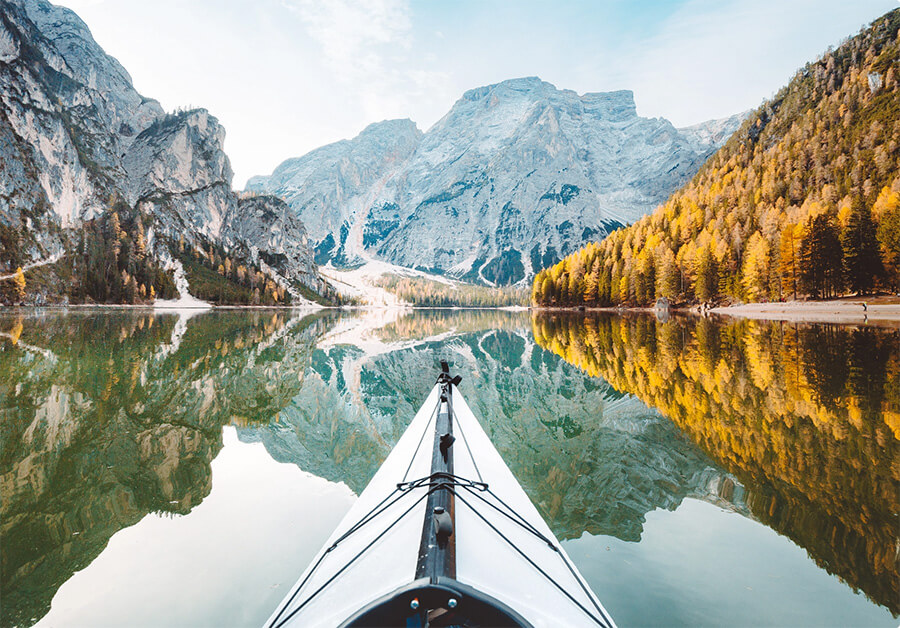 How do you create the perfect website?
Your website has to be a mixture of style and substance. It needs to reflect your brand identity, whilst providing a high-quality user experience. It needs to be responsive, informative and up-to-date. It is your shop window (in ecommerce cases, literally) so you need people to stay there long enough to understand who you are and what you do.
Because of our unique blend of marketing expertise, design brilliance and web development skills, we are able to take you on a website journey. We start with a website audit, then move on to XD based web design options, once it is all agreed, we start the build.
As well as design and build, we can write the copy, develop bespoke elements (such as CRM systems, booking engines and ordering portals) and even host your site for you. Once we have built it, have a chat with us about how we can make it famous! "We couldn't be happier with our new Posh Pads website. It is easy to navigate and our customers love the new look."
Sasha Dennett - General Manager of Posh Pads